Welcome to Delta Goodrem's Official Forum
Register now to gain access to all of our features. Once registered and logged in, you will be able to create topics, post replies to existing threads, give reputation to your fellow members, get your own private messenger, post status updates, manage your profile and so much more. This message will be removed once you have signed in.
Login to Account
Create an Account
where do you get the turtorils for swirls an butterflies etc
#1
Posted 31 March 2012 - 08:00 PM
Hi i was just wondering where you getthe butterflies and how to put them on photos and the swirls ?
XOXOXOXOXX
---
#2
Posted 01 April 2012 - 04:26 AM
depends which program you use, on photoshop its brushes which you can make yourself or download somewhere online, this site is good to find things like that:
http://browse.devian...tion=&q=brushes
Don't know so much about the other programs as I only have photoshop myself.
R.I.P 15 November 06. R.I.P 20 May 07! R.I.P 18 October 2007!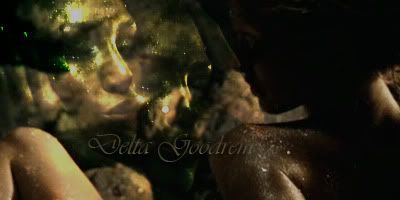 ---
---
0 user(s) are reading this topic
0 members, 0 guests, 0 anonymous users