Haven't seen a topic for this yet?
If possible, post a photo of what you bought
bought a Sailor Moon binder and notebook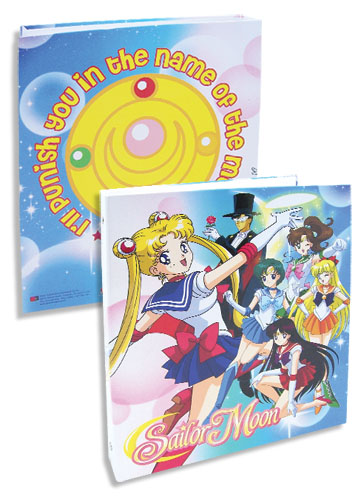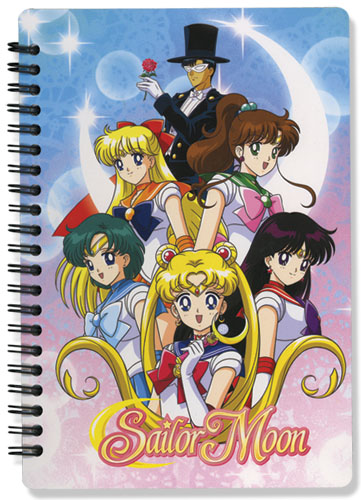 They are so lovely. I can't wait for them to arrive! I will take a pic when they do!
I also bought a Sailor moon Shirt.
I also bought some Sailor Moon and Sailor V manga books
(they are on pre-order)
on pre-order. 18 days to go
on pre-order. Also 18 days left to go
pre-order. 82 days left
Edited by DeltaFan, 30 August 2011 - 03:10 PM.